When the rains come, it pours. Tik Tok Azziad Nasenya can relate to this following her massive success barely a year after she became the talk of the town with her "Utawezana Challenge" on social media.
Success has been following her day after the other. Currently, there are claims in the streets that the 20-year-old is set to host a new TV show dubbed "Concert Nyumbani" alongside seasoned media personality Mwaniki Mageria.
According to the directors of the upcoming show – Eugene Mbugua and Enos Olik, the show will be aired starting this Sunday at 2 pm in nine different TV stations.
"Concert Nyumbani is produced by Documentary & Reality Television Limited and will be hosted by internet sensation @azz_iad & seasoned television personality @nikimags," reads a press statement from Mbugua.
The show directors said the show will be a musical show that has been put together to celebrate heroes who have emerged from the coronavirus pandemic.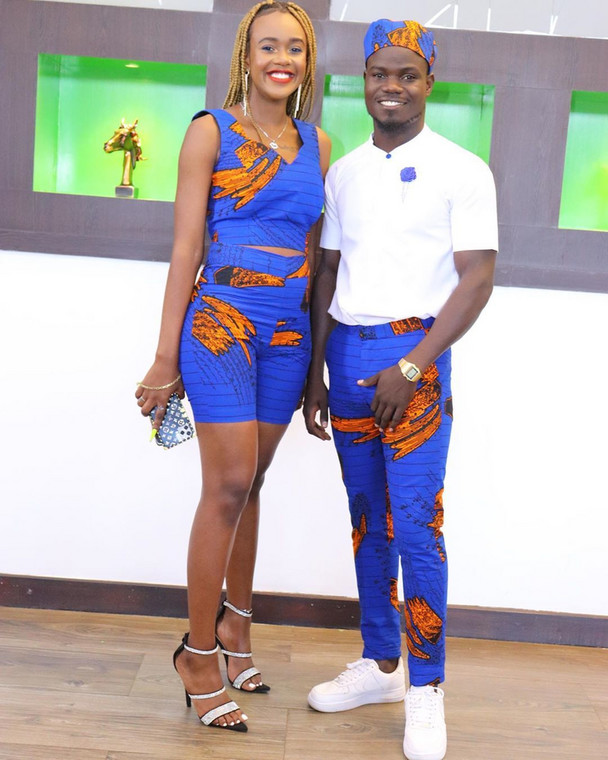 "With the help of the @kenyafilmcommission, I called together a team of some of the most talented people in Kenya to work on a documentary and musical show celebrating heroes who've emerged from the corona pandemic. Concert Nyumbani, the biggest entertainment television event ever on Kenyan TV will air this Sunday 19/7/2020 at 2 p.m. simultaneously on KTN, NTV, K24, KBC, Switch TV, Metropol TV, Y24, TV47, and PPP TV," director Mbugua added.
The communication student's success does not stop at that point, Azziad Nasenya will also host a cooking show alongside Comedian David Oyando alias Mulamwa.
The latest revelation comes barely a month after Azziad made her debut on popular TV series "Selina".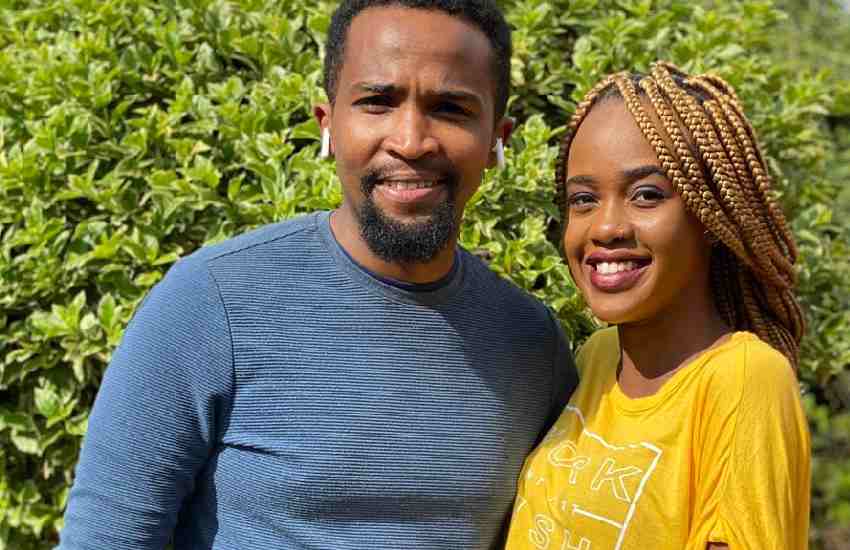 "Welcome to the family Azz," Pascal Tokodi, who plays Nelson in the TV show welcomed her to the cast of the Swahili telenovela that airs on Maisha Magic East.