Was the Directorate of Criminal Investigations aiming  lower than it should ? Is there is a serious offense or a less serious offense? Are they all crimes and culprits should be charged? Blogger and YouTuber Edgar Obare was arrested by DCI sleuths from his Kisumu home on Thursday and is at Gigiri Police Station awaiting interrogation.
Reports indicated that his arrest was over a social media post about Mombasa Governor Ali Hassan Joho and YouTuber Natalie "Tewa" Wanjiru.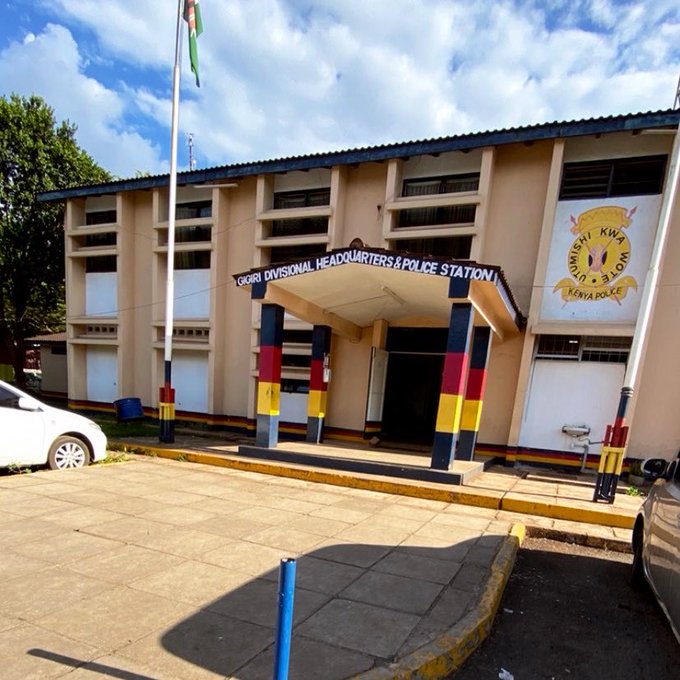 .In an Instagram post, the blogger with a more than 200,000 following, thanked his followers for the messages of support.
"Am in Gigiri police station still awaiting interrogation thank you so much for the supporting messages (sic)," he wrote.
As usual, most Kenyans took to social media to express their opinions .Some think that Obare is a small fish to go and that the DCI should go for those that have committed serious offenses.
So #BabuOwinoAmeokoka can shoot someone in public and nothing is done but the moment a bloggers does his job he is arrested and detained the levels of justice in this country tho #freeedgarobare

— Mbuthia_Wambui (@MbuthiaDarq) August 1, 2020
So @DCI_Kenya & @NPSOfficial_KE you want to tell us that its no crime to shoot and maim someone but its crime to blog? #freeedgarobare

— Myk Bryn (@MykBrynn) August 1, 2020
#freeedgarobare your despotic regime it's nonsense to lock someone in jail committed no crimes…. Go and arrest Covid-19.

— Kipslangat (@ItsLangat1) August 1, 2020
READ MORE :
Others believe that he was simply arrested for doing his job.That the crime he is being charged with is what bloggers do.
Edgar has just been doing what bloggers all over the world do. #freeedgarobare

— Mbuthia_Wambui (@MbuthiaDarq) August 1, 2020
I wonder if this is where we are now as a nation. We try to silence those who tell it as it is #freeedgarobare

— THE VIVAH CREST (@thevivahcrest) August 1, 2020
Also some other Kenyans expressed how they were disappointed that one can not do their work without the fear of being  caught .
The fact that there is no space for investigative journalism or accountability reporting for FREELANCE JOURNALISTS in Kenya is a damn shame. #freeedgarobare

— Missy (@Missy81856003) August 1, 2020
Wajinga nyinyi, joho is in the public, which privacy is edgar invading? This thread has many men commenting negativity and we all know why, kenyans are just fools siding with politicians who has done nothing but oppress us,#freeedgarobare

— Umi Abuu (@UAbuu) August 1, 2020