The former Minneapolis Officer – Dereck Chauvin who pressed his knee into George Floyd's neck was charged with other new second-degree Murder while the other three police officers who were at the scene were charged with aiding and abetting second-degree murder.
"I strongly believe that these developments are in the interest of justice for Mr. Floyd, his family, our community and our state," Minnesota Attorney General Keith Ellison said in announcing the charges.
The announcement came after two weeks Floyd died in police custody in Minneapolis, sparking nationwide protests that call for the end of police brutality against black citizens in the US.
Dereck Chauvin, who pressed his knee into Floyd's neck for about nine minutes, had been charged with third-degree murder and second-degree manslaughter.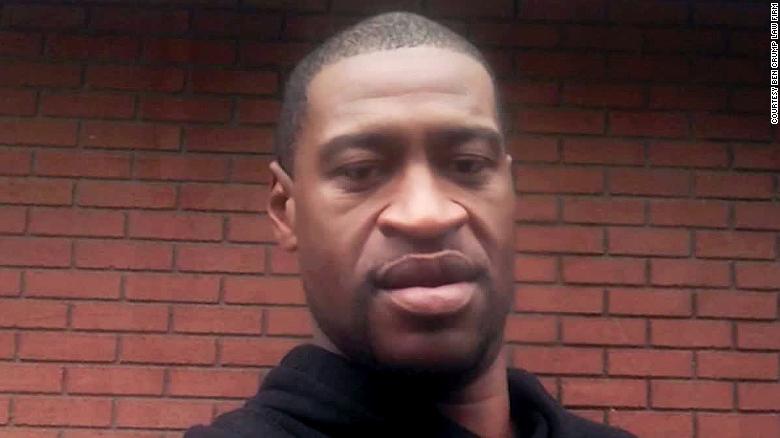 The new second-degree murder charged against Mr. Chauvin says that he killed Floyd "without intent" as he committed assault in the third degree.
Dereck Chauvin with the other former police officers- Tou Thao, Thomas Lane, and J.Alexander Kueng have been charged with the murder of George Floyd.
The three other former officers were not initially charged. they have now been charged with aiding and abetting second-degree manslaughter and aiding and abetting murder.
Chauvin, 44 who was arrested last week is currently being held at the Minnesota Department of Correction facility in Oak Park. Court documents show that his bail was increased to $1 million.
The other three officers were taken into custody and are currently being held on $1 million bail per the jail records.
Kueng's attorney, Tom Plunkett said that his client " was asked to turn himself in to face charges" and was later taken into custody 15 minutes later.
According to the autopsy results, Floyd died by homicide. Minneapolis Police Chief Medaria Arradondo fired the four policemen involved in the incident and said that the four were complicit in Floyd's death.
According to the video recorded on the day of Floyd's murder and the criminal complaint, Chauvin kept his knee on Floyd's neck even as his victim pleaded with him that he couldn't breathe, as the nearby witnesses protested that he was dying, and officer Lane twice asked to turn Floyd on his side but Chauvin kept his knee on the same position until Floyd was unresponsive.
Latest posts by George Okello
(see all)