Luo men are very romantic, responsible,intelligent, and we are made to believe that most of them are rich but is that actually true?
The Luo men are overrated. Don't believe the hype. A Luo man overpromises and under delivers, and understandably so.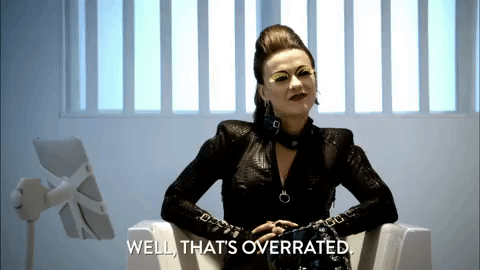 He has nothing much to offer, unless of course you can use his Instagram account and Twitter followers to pay rent.
Luo men may be the most educated lot in our country, but I am sorry, those fancy London degrees do nothing to dilute the shallowness of a Luo man.
They are not only competitive and astonishingly malicious (story for another day), but also very good actors.
While a man from any other tribe pretends to be broke, a Luo man pretends to be wealthy.
He will drive a Mercedes Benz E class and live in a rented house as other men drive a cheap Toyota that they park in their own compound.
Swag belongs to Luo and Luo belongs to swag. Even when a Luo man earns peanuts he will still try to show others he has money. Ladies be careful. Sadly, when they are broke, they start complaining about how the employer is paying them peanuts.
A Luo man would own a Range Rover, live in posh estates and live large but with no house in the village and lots of bank loans to sustain his lifestyle.
But ladies, what happens you find out that all the money he said he had to charm you was actually a lie and he is totally broke?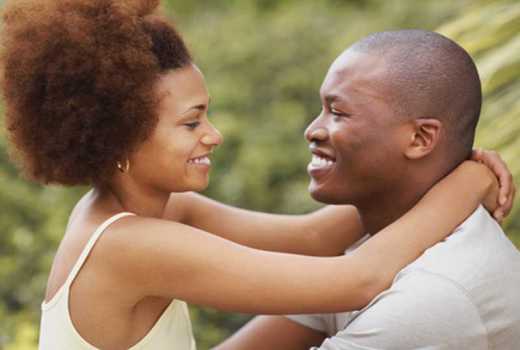 Again, a Luo man is never faithful, even those who frequent church. It's in their genes and nobody, even spiritual cleansing, can make them shed this character.
Luo men are the most gifted characters in terms of both speaking and writing the English language; no tribe in Kenya can match these great people from the great lake,Victoria ,when it comes to the command of English language.
But it is very sad that,instead of using their intelligence to invest or do something really important in terms of planning for the future,they will just focus on the now.
Now Ladies,wouldn't you agree that these luo men are just so overrated? Well Just be care and be ready for any surprises.