Parents and learners are set to dig deep in the pocket to afford University Education following government's decision to allow Vice Chancellors to increase tuition fees in their institutions.
Higher Education Principal Secretary (PS) Simon Nabukwesi told Parliament that a technical committee has proposed to the Cabinet the increase of the fees from the current Sh16,000 paid per student each academic year.
This comes amid opposition from students to push the tuition charges to Sh48,000.
"In our very simplistic way we thought that it is necessary to increase the contribution by individual students, so that funding is adequate for every university," he told the National Assembly committee on Education.
The vice chancellors propose that the enhanced fees be introduced for fresh students to ease opposition from continuing learners
The technical committee that came up with the proposals was comprised of seven PSs, representation from the Commission for University Education (CUE), the Higher Education Loans Board (Helb) and Universities Funding Board (UFB).
Mr Nabukwesi said the team felt that students who are unable to pay the fees can apply for a loan through Helb.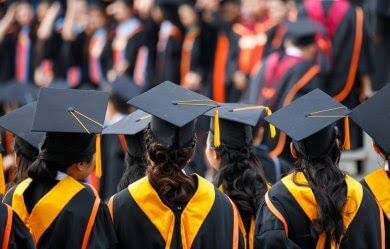 In 2017, government funding to universities shifted to the Differentiated Unit Cost (DUC) model that pegged allocation of budgets on number of undergraduate students registered and courses they take.
Before the DUC, each academic programme was allocated a flat rate of Sh120,000 per year per student.
Students' fees has remained unchanged at Sh16,000 since 1989.
The cost of taking a student through college has since ballooned to Sh254,644 per year where the government caters for 80 percent of the fees, the institution provides for 10 and the student 10 percent.
The government recently increased funding per student to Sh171,051 on average, but even this left a shortfall of Sh67,593 for the institutions that are already running on deficits.