Kenya Revenue Authority (KRA) is set to reap big from a deal which involves Centum Investment Company and Coca-cola. KRA is expected to reap in a tune of $34.4 million (Sh3.7 billion) representing tax demands.
The Nairobi Securities Exchange-listed firm sold its stakes in Almasi Beverages and Nairobi Bottlers to Coca-Cola Beverages Africa (CCBA) last year for a total of Sh19.3 billion.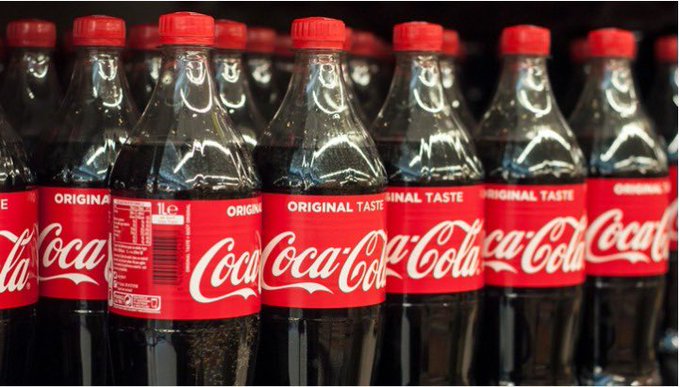 The transactions were completed despite the taxman seeking Sh3.7 billion excise taxes on returnable bottles, a claim that the bottlers are still fighting in court.
CCBA, owned 66.5 percent by soft drinks giant Coca-Cola and 33.5 percent by Gutsche Family Investments, required Centum to guarantee that it would settle the tax liability should the KRA win the legal battle.
The investment firm had booked gains of Sh12.3 billion on the two transactions and the pending tax demand risks eroding the profit by a substantial amount.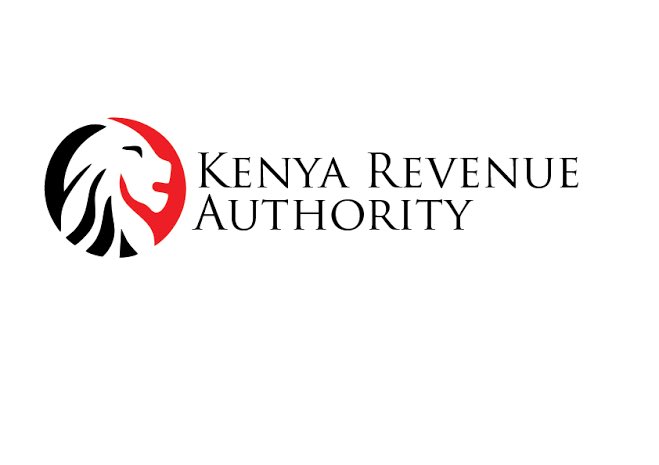 "Under the terms of the respective share purchase agreements … Centum is required to provide a guarantee of $34.4 million (Sh3.7 billion) to CCBA against general and contingent liabilities (including tax liabilities) that were unresolved as at the transaction date," the company says in its latest annual report.
"Those liabilities largely relate to an ongoing court case in relation to a contested historical KRA demand for tax arrears, penalties and interest for the period 2006 to 2009 relating to excise tax on returnable containers."
Centum says it has obtained a bank guarantee from Stanbic Bank Kenya Limited to cover the full amount. The guarantee is in turn secured by a charge on Centum's portfolio of marketable securities which is mostly made up of fixed-income instruments including government bonds.
Centum sold its 53.9 per cent stake in Almasi Beverages and 27.6 per cent stake in Nairobi Bottlers to CCBA on September 30, 2019.
It also disposed of its 100 per cent interest in King Beverage Limited to Danish Brewing Company EA Limited, a subsidiary of Bounty Global Management DWC LLC on August 19, 2019, receiving Sh147.5 million in the deal.
Centum received an aggregate of Sh19.5 billion from the three transactions and used the cash to pay back part of its loans and increase its investment in bonds.
The case has now been taken to Supreme court aiming to reach an amicable decision between the taxman and the bottlers.