Police officers involved in the murder of Yasmin Moyo and Teacher Colleta Amondi during Covid-19 to be arraigned in court and charged with murder.
Two Kenya Police officer will be charged with murder after investigations were done by the police watchdog – Independent Policing Oversight Authority (IPOA).
Officer Duncan Ndiema Ndiwa is accused of shooting a 13-year-old Yassin Hussein Moyo to death. The young boy was shot while on the balcony of his home in Eastleigh.
The shooting happened while police officers were enforcing a curfew order that was imposed by the government to curb the spread of coronavirus.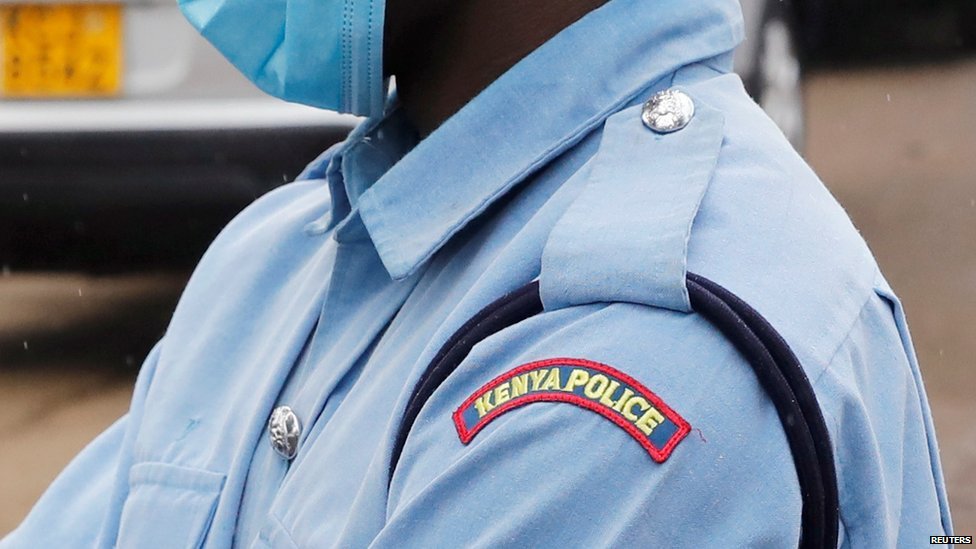 The boy was rushed to Mama Lucy Hospital where he passed on Tuesday, March 31, 2020.
Director of Public Prosecution, Noordin Haji had earlier approved the arrest of the police officer who killed the standard eight pupil of Nduruno Primary school.
The other officer to be charged with murder is Lotugh Angorita who is accused of killing Colleta Amondi Ouda, a secondary school teacher who was responding to a burglary in Siaya county.
"Following investigations by the Independent Policing Oversight Authority and upon an independent review of the case files by the Director of Public Prosecutions, six officers will be arrested and arraigned for various serious offenses," said IPOA Chairperson Ann Makori.
Four other police officers – Boniface Wambura Chacha, Joseph Mwaniki, Festus Kiptoo Saina, and Nashaon Adera will be charged with assault of a Garissa man – Abdibrahim Noor.
As a result of the assault, Mr. Noor sustained a fracture in his leg during his arrest near Gateway Hotel in Garissa.
Ever since the curfew law was imposed, IPOA has received 87 complaints from the public over police assaults, robbery, and inhuman treatment.
According to the law, any police officer who uses any form of force shall be immediately reported to his/her superior. Any force that leads to death, serious injury, and any other grave consequences, the public is advised to report to IPOA.