The High Court has rejected a petition filed by activist Okiya Omtatah to allow other companies to distribute electricity other than Kenya Power alone.
Lawyer Omtatah and Eunice Ng'ang'a wanted the court to compel the Competition Authority (CAK) to break up Kenya Power and Lighting Company (KPLC) so as to end its dominance as required by the Energy Act.
Omtatah also wanted an order compelling the Energy Regulatory Commission (ERC) to license other companies to distribute electricity in Kenya without coverage limitation.
In the petition filed in November 2018, the activists claimed that KPLC has long abused its dominance and there is no clear and practical mechanism for new players to enter the market.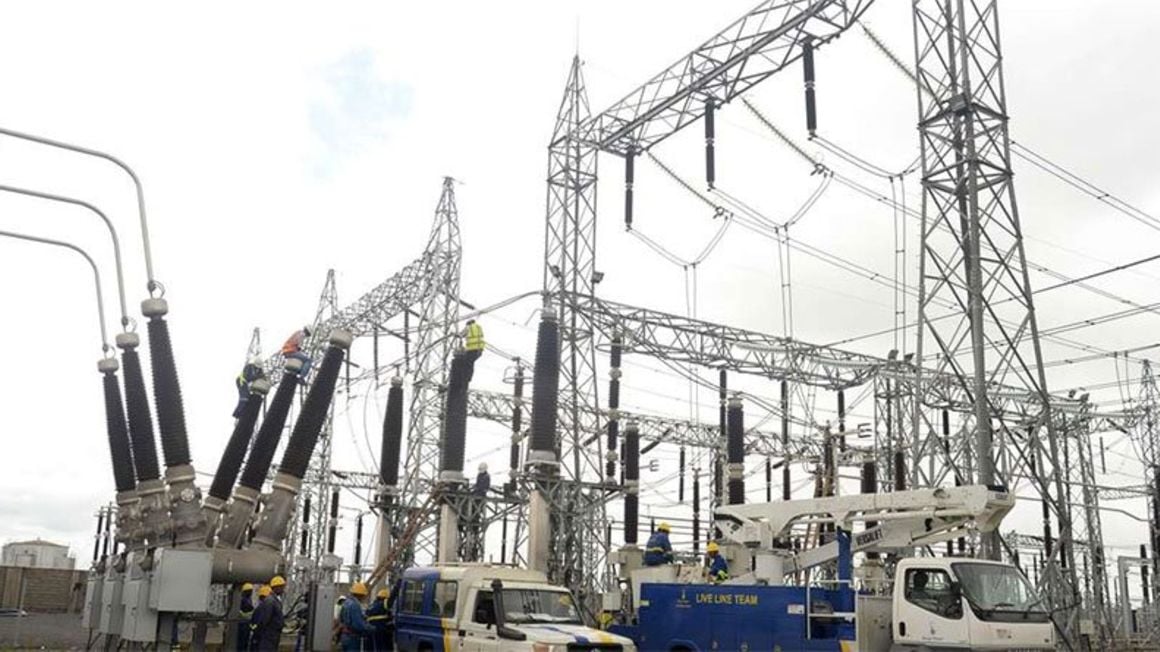 They told the court that the petition was aimed at protecting consumer rights.
They claimed that the Competition Authority of Kenya had failed in its statutory mandate to curtail 'KPLC's unconscionable conduct by failing to break the monopoly.
The petitioners also claimed that the Kenya Consumers Protection Advisory Committee has failed in its mandate to provide advice to consumers on their rights and responsibilities regarding electricity supply.
"Kenyans have been forced to rely on good Samaritans in social media groups to access information and assistance as well as money to access courts for redress despite the fact that a statutory body exists for that purpose," said the activists
But Justice James Makau, faulted them for failing to exhaust petition mechanisms provided by the ERC before moving to court.
The judge noted that Section 6 of the Energy Act provides that any person is at liberty to approach ERC, which is obligated to adjudicate the issues relating to the power purchase agreements, tariffs and competition.
"The ERC and Energy Tribunal are constitutionally and statutory mandated to handle all grievances," ruled justice Makau.
While allowing an application by KPLC to strike out the petition, Justice Makau said the activists cannot be allowed to overlook clearly laid out procedures and processes for resolution of disputes.
ERC defended itself against the claims by the activists saying it ensures fair competition and efficiency in the electric power generation, transmission and distribution.
It asserted that there are other power producers who have been issued with licenses to generate power.