Yes, you read that title right. If you're a guy then you need to know and understand that you NEED female friends .
Guys, you need female friends that you don't have sex with. It's true! However, why is it .true? My friends, let me tell you about it.
Women who are "just friends"are the most valuable weapon in a man's  arsenal when it comes to dating for a number of reasons, some of which I'll list:
Your platonic female friend will tell you, straight up what they think of the women you're interested in.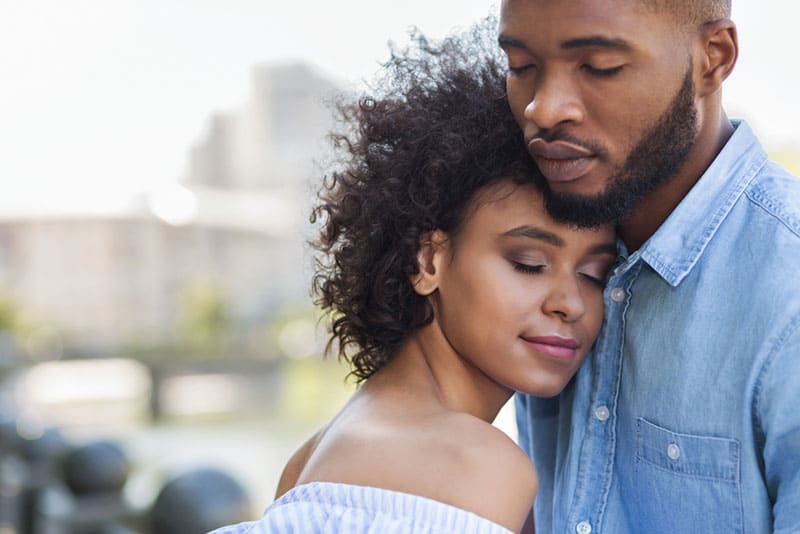 Women know feelings and know emotions, they tend to be better at empathizing. These things really help when you want to get to the bottom of how your lady things. Generally speaking, if there's a girl you are really into, you make damn sure she's met ALL of you female friends. You need to know what they think,value their opinions. The wall of estrogen has not yet failed anyone.
There's nothing wrong with a woman having many male friends, conversely there's nothing wrong with a guy having many female friends, in my opinion.
If your love interest is relationship material, she's has to be able to handle this fact; that you have female friends.
Your female friends will open your eyes in many ways, perhaps to things you hadn't really thought about or taken notice of before. It could be the arts, find food and drink, great film, books. The list goes on.Guys, I'm not saying that you need surrender the things that make you a man. No. A woman won't respect that. However, understanding where a woman is coming from is key; knowing how to relate, how to engage in a variety of ways is key.
One of the single most important reasons to have platonic female friends is to see HOW THEY deal with relationship issues. If your female friends are in a relationship, they're going to come to you, confide in you and ask of your advice and opinion. This is a very good thing.
Sure, you're being there for a valued friend. Don't miss it for the opportunity it provides. The opportunity is to see how women deal with a situation; you're able to see how they feel; how they think and how they cope. Take note of the questions, understand the needs that are expressed.
Sure, there are those that would say "Can't you do this with women that you have sex with?" I suppose you could, but it's just not the same. Sex, unless it's with an FB, just complicates things too much, women don't need that sort of drama in their lives, as much as we men are happy to "be there."
Your platonic female friends not only can teach you something about women and how they think, how they are when vulnerable, but they can be a true barometer for your relationships with other women.