The Statue of the former Cabinet Minister Tom Mboya that was erected near National Archives,Moi Avenue Nairobi, was on Sunday 13 September removed after months of falling into despair.
There has been a lot of public outcry over the state of the statue for over a while now. The monument was in bad shape with little to no maintenance being done. It had turned into a dumping place and filled with rain water that has been pounding the city.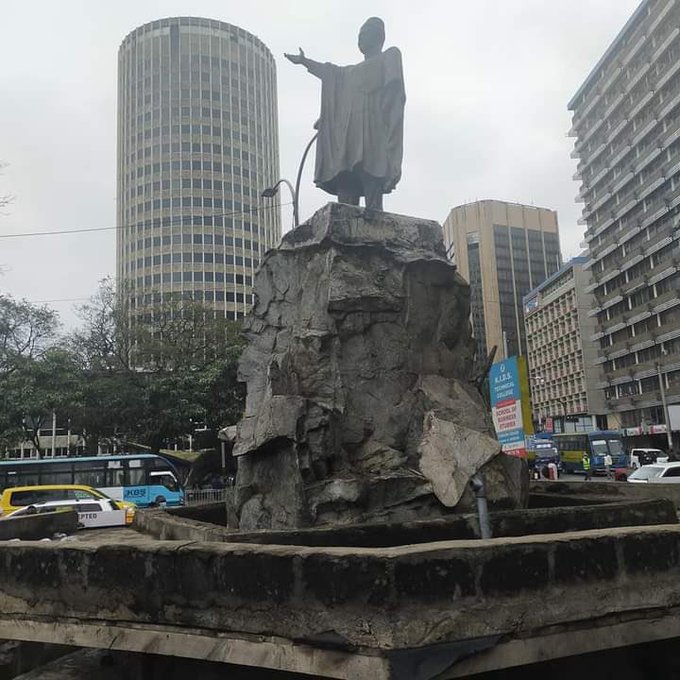 Despite its sorry state, the sole reason for removing of the statue still remain unclear. It is believed that the statue was transported to the Kenya Museum.
Where are they taking the Tom Mboya statue?#AKiss4Uhuru#TOTEVE #AuntyWaHarrier #churchillshow pic.twitter.com/7cZTCstA8X

— arthur_snr1 (@oscar_arthur1) September 13, 2020
Tom Mboya bronze monument was done by Oshottoe Ondula, standing barely 50 metres from where Tom Mboya was brazenly assassinated in 1969.
Over the years the statue has attracted people with its water gushing fountain but recently it has turned out to be an eyesore due to negligence.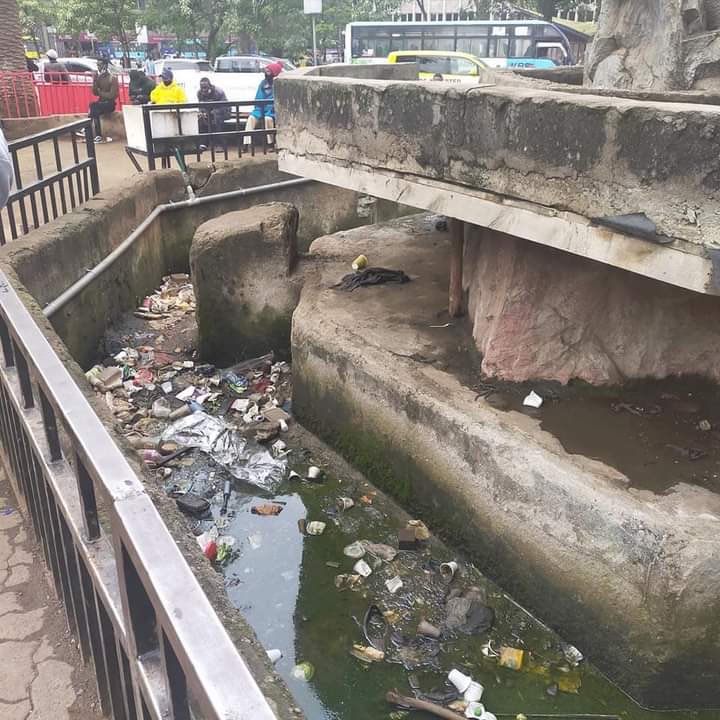 Steve McAketch, who was in charge of the renovations, revealed that the statue was taken away for a facelift.
"We removed the statue as the place is undergoing renovations temporarily but more details about the renovations will be revealed tomorrow," he explained.