Thousands of traders in Muthurwa and matatu operators face eviction over land possession row with Kenya Railways. The battle over who is the rightful owner of where Muthurwa market sits right now has escalated with Kenya Railways issuing a vacation notice to the traders.
According to Muthurwa Traders Association Chairman, Nelson Githaika Waithaka, if the eviction goes on as planned by Kenya Railways, over 10,000 traders will lose their jobs and 19 matatu saccos denied access to Muthurwa terminal.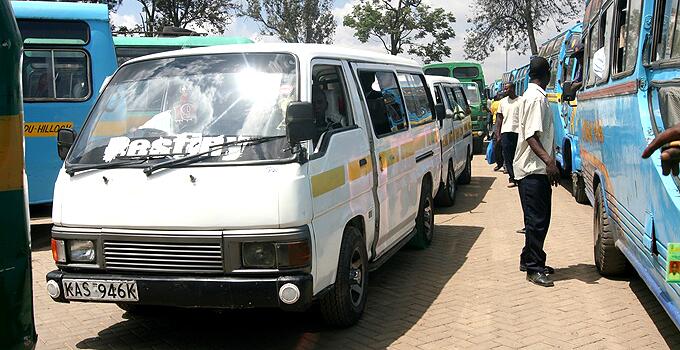 Githaika called on the national government to intervene and allow public participation before any action is taken. Nairobi Metropolitan service has not commented on the issue.
"Kenya Railways earmarked structures to be demolished at night in what it termed as a boundary demarcation," he claimed.
He insisted that the said demolition will also a total mess to Eastland commuters, adding that heavy gridlock is expected along Jogoo, Enterprise and Lusaka roads.
"The market starts from the sweet potatoes yard next to the Muthurwa police post and stretches to Haile Sellasie Avenue, bordering Wakulima Market,'' Mr Githaiga said.
On the other hand, Kenya Railways has insisted that the market encroached on its land.
Muthurwa market was officially opened in March 2008 by the former President Mwai Kibaki. Before that, traders used to operate as hawkers from the Central Business District