The Deputy President William Ruto and ODM Leader Raila Odinga silently 'sneaked' out of the country for different foreign trips.
Yesterday, their troops held their respective grounds with regard to the Building Bridges Initiative (BBI), insisting reggae was both on and off.
Ruto quietly left the country on Wednesday night after a three-hour meeting with President Uhuru Kenyatta, while Raila left on Thursday for what his close allies say was a working trip to the Democratic Republic of Congo (DRC).
The DP, according to sources, is on a four-day private business-cum-family trip to the United Arab Emirates (UAE). The trip coincided with his wife Rachel Ruto's 52nd birthday yesterday.
The visit by Raila, the African Union High Representative for Infrastructure Development, to DRC comes just within a month after a similar trip on October 28 on AU business. However, on June 22, his party had claimed that he had flown to Kinshasa on similar AU errand only for it to turn out that he was in Dubai for a surgery.
"He is in Lubumbashi, DRC, for an infrastructure conference on the inter-link projects. He (Raila) is attending the event which will culminate in a series of consultations with local and regional players on the running plans on Inga Dam," Raila's Communication Director Dennis Onyango said.
Raila's confidant and BBI secretariat co-chair Junet Mohamed affirmed that he is in DRC and will be back today.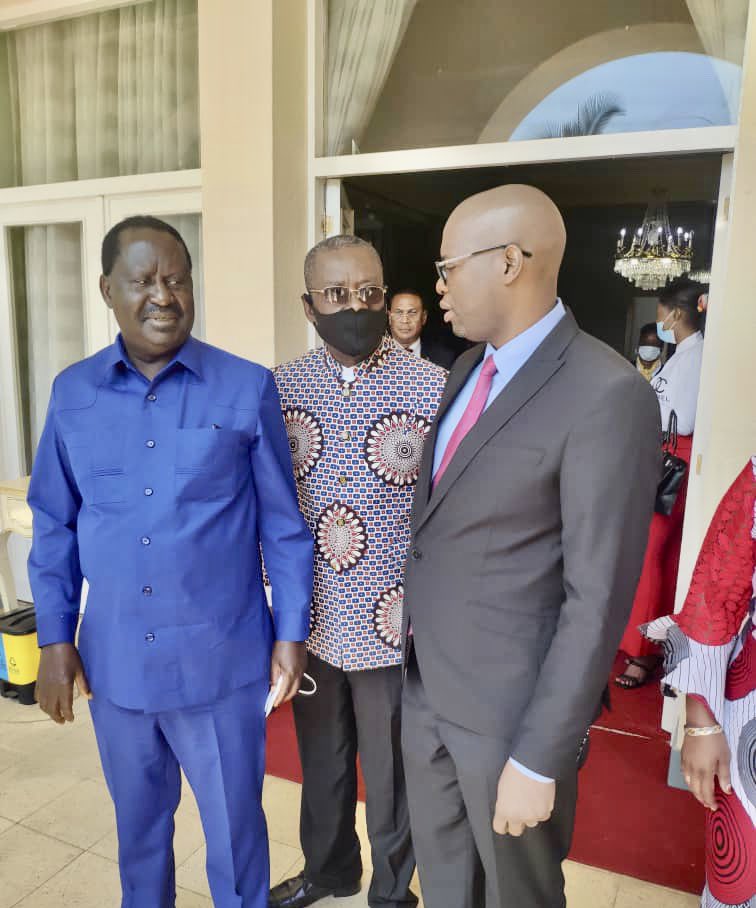 Sonko News learnt that the ODM leader was accompanied by his lawyers. There had been speculation that Raila's entourage included a flight to Israel for a medical check-up.
But when contacted, ODM chairman and National Assembly Minority Leader John Mbadi confirmed that the PM is out of the country, but denied claims of the PM seeking treatment.
"The former PM is not in Israel. This is not true. He is also not meeting with Ruto. This is just a conspiracy theory that the two could be meeting after the planned signature launch on Thursday was suspended," said Mbadi.
The trips by Ruto and Raila come at time when there is heightened politics on the BBI report and the road map to a referendum slated for April 2021.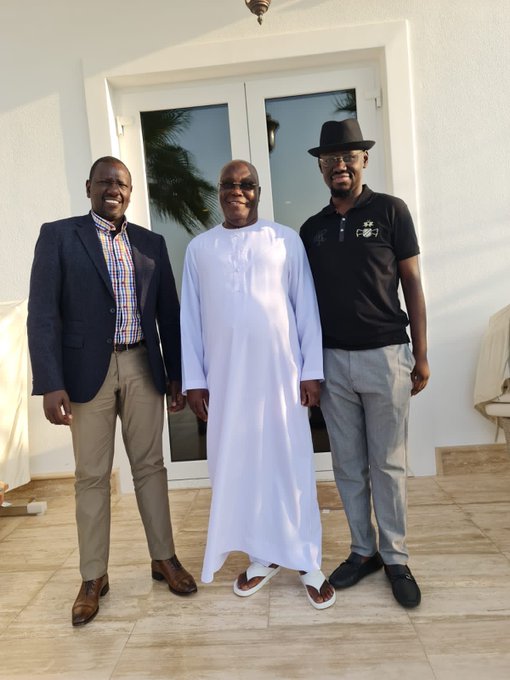 The roadmap for the change of the Constitution was jolted when a planned launch of signature collection by President Kenyatta and Raila was cancelled on Wednesday night on the eve of the event.
Ruto and Raila have locked horns on the BBI's proposed changes on the 2010 Constitution, with ODM leader insisting that the report will be passed as it is while the DP is asking for a review of the issues to allow a non-contested referendum.
Yesterday, the BBI troop leaders insisted that their reggae was still on with Kanu's William Kamket saying it was all a matter of when.
"It's like putting the cart before the horse, yet the horse pulls that cart. You cannot claim to collect signatures before the Bill is made public. Now that the Bill has been published, we await the two leaders make it public and unveil the roadmap for rollout," he said.
According to Senate Majority Whip Kang'ata Irungu, people are making a mountain out of a molehill.
He said the dice is already cast as far as document is concerned and issues of launch and publication are nitty gritty issues.
RELATED POST:Uhuru Last Minute Meeting With Ruto That Has Saved BBI Report