Nairobi residents who are burdened by a huge amounts of unpaid rent could finally breathe if the plan to write off the arrears by the county government sails through.
City Hall plans to waive Sh224 million in rent arrears for thousands of tenants in residential houses the Nairobi County.
The plans are in getting into the final stage.
County Finance Executive Allan Igambi said the compilation of a list of the targeted beneficiaries had been completed and now awaits publishing in the official gazette as per Section 6 and 8 of Nairobi City County Tax Waiver Administration Act of 2013.
"The process to write off rent arrears owned by tenants in the county rental houses is ongoing in accordance with the Public Finance Management Act of 2012, Section 1589 (a) (c) and Nairobi County Tax Waiver Administration Act of 2013," said Mr Igambi in response to the county assembly query.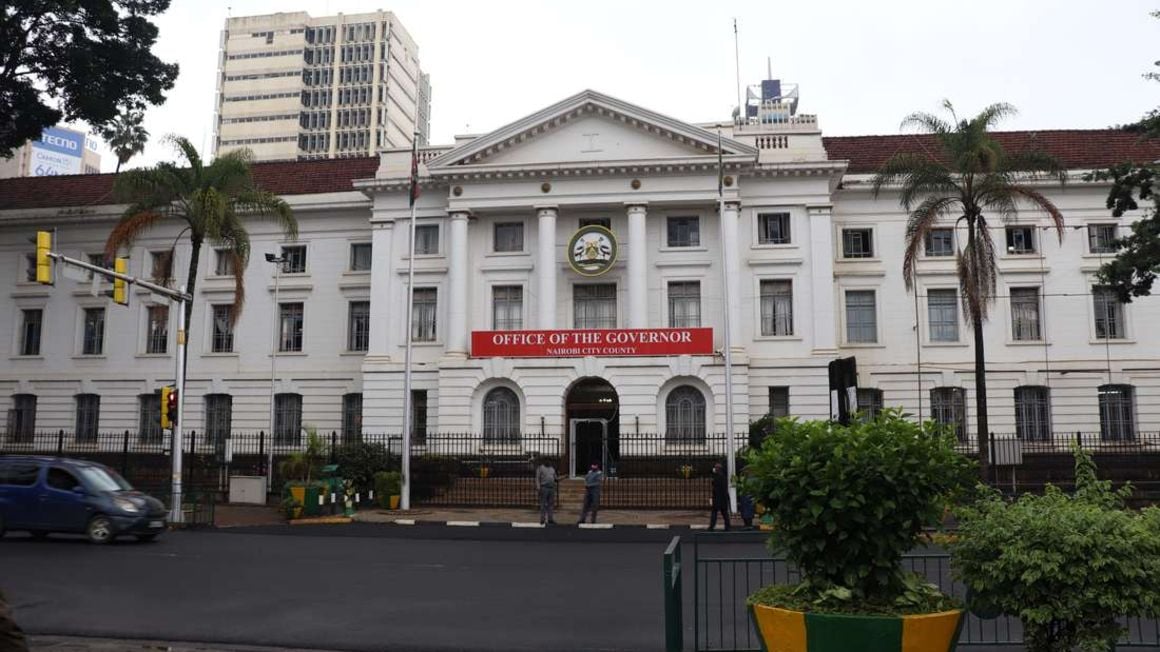 "The waiver will be written off the county books once the above process is complete as it is now in the final stages."
Mr Igambi was responding to concerns that had been raised by MCAs over continued harassment of the tenants and threats of eviction due to the pending rent arrears despite amnesties issued by Governor Mike Sonko.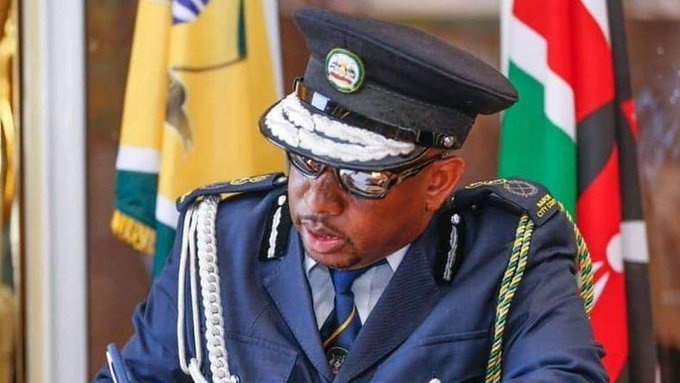 The governor in April last year issued a waiver on rent owed to the county government by tenants living in Nairobi County houses.
The waiver targeted tenants who had failed to clear their debts due to financial challenges in a bid to end cases of occupants of the county houses being evicted by cartels who later allocate them to new tenants at a fee.
The move came about after the then Nairobi Housing Director Marion Rono said City Hall is owed a whopping Sh224 million by tenants living in the more than 16,000 county houses in the capital city. The debt accrued over six years.
Mr Igambi further assured the ward representatives that no county officials would continue to harass and intimidate tenants on the waived rent arrears once the process is complete.
However, he said, only tenants with rent arrears accumulated from May 1, 2019, would receive demand notices.
"Once the process of the waiver is complete as mentioned above the reported harassment due to follow-up on the rent defaulters will cease as only those with arrears from May 1, 2019, will be subjected to demand notices," said Mr Igambi.