Nominated Member of Parliament Maina Kamanda has taken a swipe at a section of Mt.Kenya MCAs who are pushing The Deputy President William Ruto's narrative in the region.
Kamanda has lectured the MCAs that those who are talking about old bridges were children while Kenyans, including two ACK and one Catholic priest, were burned to death during the 2007-08 post-election crisis.
Kamanda was responding to Leshau Pondo MCA Kamau Gathungu who, speaking at Umoja Mbuyu Village on Thursday last week, said the Mt Kenya community should not forget that DP William Ruto helped them to clinch the presidency twice.
"Even as we build new bridges, we should not demolish the old ones because we shall need them someday. As a community, we will listen when given the direction, but we must as well remember we were once saved from trouble and the country has been at peace for over 10 years and with a Kikuyu president for 20 years," Gathungu had said.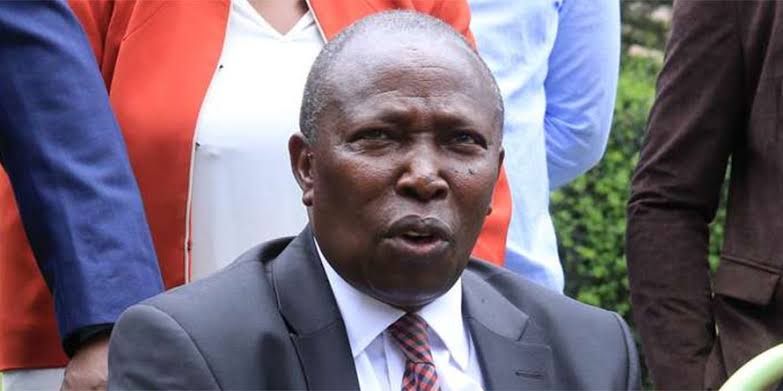 Kamanda, however, said Kenyans need to agree that only Uhuru understands well what can destroy them, especially at a time when they shall not be holding the presidency.
Drumming support for the constitution amendment, Kamanda said President Uhuru Kenyatta, through the BBI, wants to ensure all Kenyans have freedom to vote for whoever they want, wherever they are without fear, regardless of where they are from.
Kamanda said Tanga Tanga-allied leaders saying Mt Kenya region should not build new bridges at the expense of the old ones, "need to appreciate that President Uhuru Kenyatta is not mad", and that his heart is with the community.
"What old bridges are they telling us about. Are these not the bridges that are swept away by raging rivers during the rainy seasons?" He asked.