Migori County Assembly Speaker Mr Boaz Okoth's Security has been withdrawn and claims his life is in danger.
This comes after the speaker made a statement saying that he does not need security personnel hanging in and out of the Migori county assembly premises since there is peace around that place.
Migori County Assembly Speaker Boaz Okoth says his life in danger over Governor Obado's impeachment process, claims his bodyguards withdrawn pic.twitter.com/AeWJ98HsOm

— Citizen TV Kenya (@citizentvkenya) September 9, 2020
On Tuesday, heavy police presence was witnessed in Migori as MCAs resumed their sittings with one of the agenda being the impeachment of Governor Okoth Obado.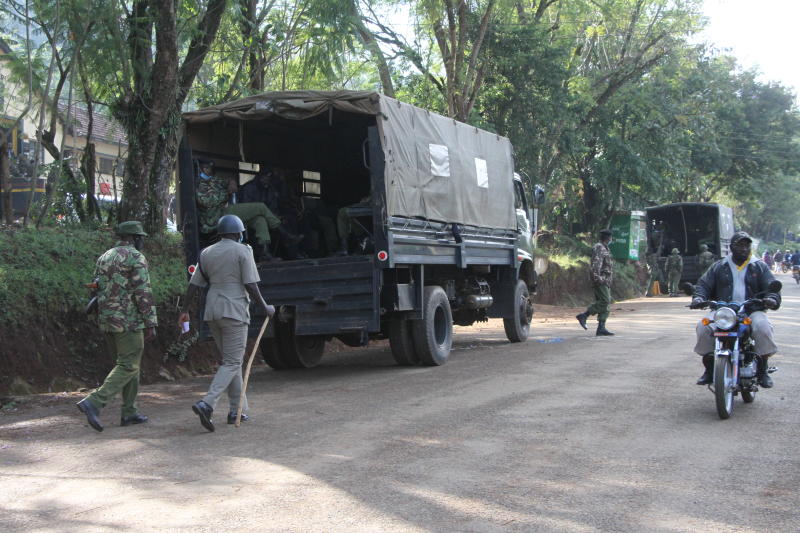 The ouster bid — initiated by the Orange Democratic Party– has been clouded with controversies with several MCAs, fearing for reprisals, allegedly fleeing the county.
Some of the MCAs have claimed the mission to kick out Obado may hit a dead end because of the sharp divisions among ODM MCAs, threats, intimidation and fears of a backlash from Migori residents.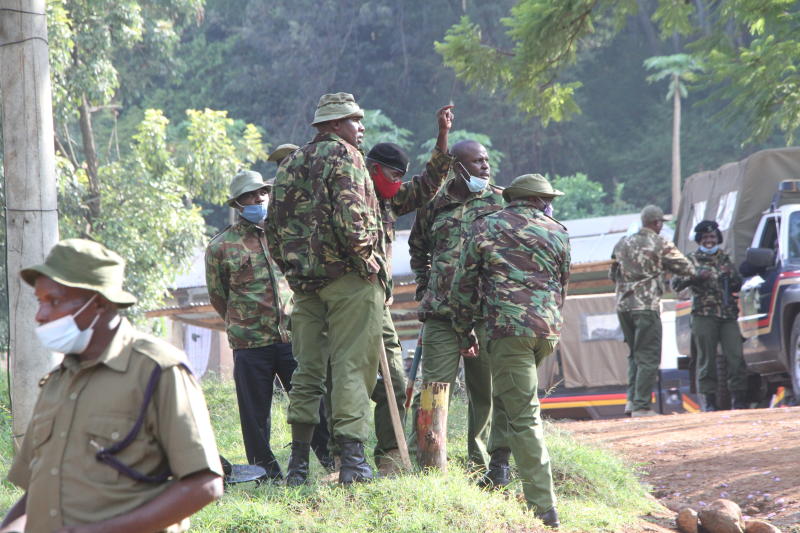 The Jubilee MCAs are also torn over the ouster bid, with MCAs skipping a meeting organised in Kuria to rally them behind the ouster bid.
Tension has continued to rise in the county with the Assembly Speaker Boaz Okoth claiming his life is in danger after unknown people attacked him on Friday in his Kisumu house for allegedly hosting MCAs for a meeting.
The attack on the Speaker created a wave of tension in the County with fears of violence ahead of Obado's ouster bid.
The speaker was forced to adjourn the meeting as MCAs failed to observe social distancing protocals set by the government.
MIGORI SPEAKER adjourns assembly session over social distancing challenges; all MCAs turned up for impeachment motion against Obado. pic.twitter.com/A7XWvCnnXP

— Nation Breaking News (@NationBreaking) September 8, 2020