CS George Magoha has found himself on the receiving end for creating confusion in the reopening of schools.
Magoha, Education Cabinet Secretary, has been accused of failing to provide leadership in the ministry which is leading to confusion in the education sector.
A Member of Parliament is the latest stakeholder to criticise the Ministry of Education's response to the Covid-19 pandemic that has paralysed learning in learning institutions.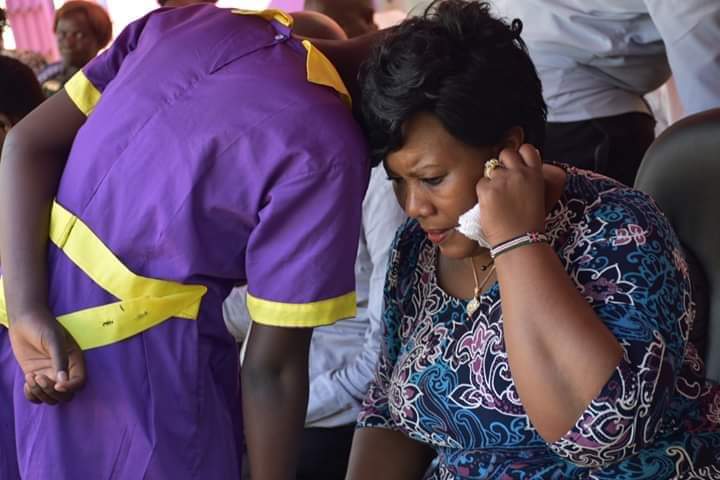 National Assembly Education Committee chairperson Florence Mutua yesterday accused the ministry of failing to offer leadership.
"A key ministry like that of Education that is looked upon by thousands of Kenyans should not be blowing hot and cold. We need a clear stand on issues," said Ms Mutua.
The Busia Woman Representative joins a long list of education stakeholders who have previously railed at the ministry for "creating confusion" in the crucial sector, citing "inadequate consultations, inept messaging and lack of direction."
According to stakeholders, has failed to provide clear communication on when the schools will be reopened ever since President Uhuru Kenyatta ordered their closure to curb spread of the Covid-19 in the country.
However, it is believed that Magoha has convened another consultation meeting on September 14 to review the reopening measures.
Those who are expected to be in attendance include members of teachers' unions and associations, parents' bodies, Teachers Service Commission (TSC), religious organisations and representatives from the Ministry of Health.
This comes after a court ruling that suspended the TSC's roll-out of a community-based learning programme in which teachers were expected to engage children and help them acquire practical life skills.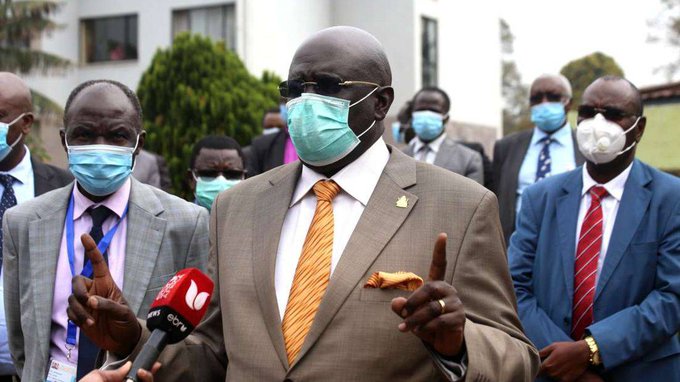 Magoha has always claimed that the institutions unpreparedness is the reason most schools are not ready to be reopened. He has urged schools to ensure proper standards are met before schools could be reopened.
In his recent address, Magoha hinted that schools could resume as early as November. The phased reopening means that Form Four and Class Eight candidates will be given priority.
On the preparedness for resumption of learning, CS George Magoha told journalists that only three technical training colleges have complied with the covid-19 guidelines in the whole country.
The three institutions are Eldoret Polytechnic, Nyeri Polytechnic and Rift Valley Institute of Technology.
He accused TVET heads for their laxity in the implementation of ministry of health protocols.
"About 50 per cent of the institutions are on a trajectory towards reopening. What has annoyed me is that this is the sixth week, yet we have to keep on saying the same things over and over. Once we are ready we will allow the students to sit their exams," Magoha said.