A police probe is launched over alleged cheating of the Italian citizenship test involving Barcelona striker Luis Suarez.
The investigation is said to be focused on a possible leakage of questions as the Uruguayan star is accused of having known the details of the exam before he even took it.
"During the investigations, irregularities emerged in the exam taken by Luis Suarez to obtain the Italian citizenship," a statement from authorities read, as gathered by Goal.
"From the investigative activities, it emerged that the topics covered by the exam had been agreed in advance and that the score had been assigned before the exam, and that the candidate had demonstrated only an elementary knowledge of the Italian language," the statement adds.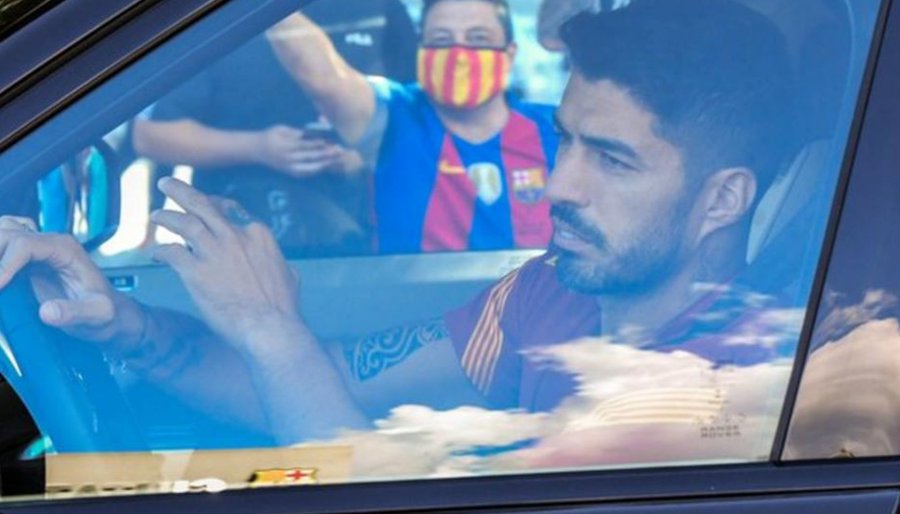 The financial police are now acquiring necessary documents at the University of Perugia where Suarez took the exam. Several reports also claim that the authorities were "alerted" after the 33-year-old finished the two-hour exam for just 30 minutes.
The Italian citizenship test was one of the requirements in Suarez's supposed move to Juventus. The transfer, however, has since been called off as the Bianconeri deems the deal impossible to pull off due to concerns regarding the lengthy procedure before obtaining a passport.
"Suarez can be removed from that list, because the time it takes to get the passport is longer than the transfer deadline or the moment we can hand in the Champions League lists," Juventus sporting director Paratici told Sky Sport, via Goal.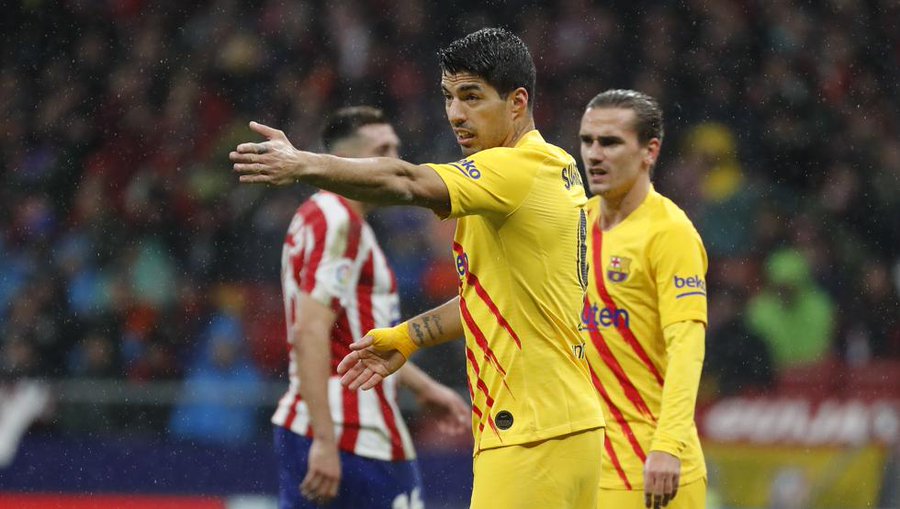 With the impending move to Turin now scrapped and his contract with Barcelona reported to be terminated, Suarez then could be headed towards Atletico Madrid, ESPN reports.
"Luis Suarez's move to Atletico Madrid is back on after the striker's legal team reached an agreement in principle to terminate his contract with Barcelona," the report read.
It was earlier accounted that Suarez fumed over Barcelona after the club allegedly renounced its original terms with Atletico. But now that the terms are back on the table, it could be safe to say that the veteran footballer's exit from Camp Nou is already nailed on.