Leeds United have finally secured a return to the Premier League after West Brom suffered a 2-1 defeat away at Huddersfield last night – and they're now set to earn a windfall.
The Whites are back in English football's top tier after 16 long years, with just one point needed to wrap up the Championship title.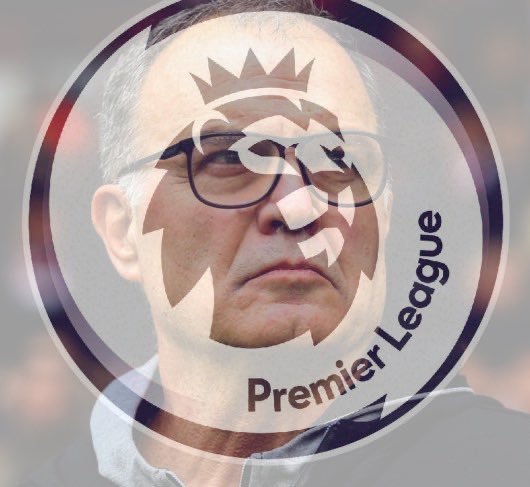 Marcelo Bielsa and co will test themselves against the finest teams in the country next season, which includes former Derby manager Frank Lampard's Chelsea.
And it gets even better for Leeds, as they are now poised to pocket millions after sealing promotion.Every Premier League side is guaranteed £12.3million for taking part in 10 televised matches every year.
They are then handed an extra £1.1million for each game shown on top of that, although it is unclear at this stage how many that would be.
Overall, however, Premier League promotion is understood to be worth around £200million.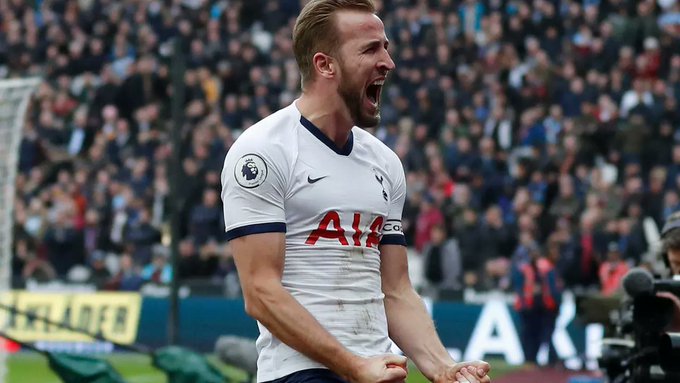 Tottenham Hotspur striker Harry Kane has vowed to make up for lost time as he prepares to face Leicester City. The England skipper reached 200 career club goals with his double in a 3-1 Premier League win at Newcastle on Wednesday evening, in the process recording 20 goals in all competitions for the sixth successive season.
However, the 26-year-old is not about to pat himself on the back with two games of the season remaining – starting with a home clash with the Foxes on Sunday.
He told Spurs TV: "It's a nice milestone to hit, but as always when I'm told about these milestones, it's always on to the next 100 or 200.
Kane had a loan spell at Leicester earlier in his career and more goals against them and Crystal Palace next weekend could prove crucial if Spurs are to achieve their aim of Europa League qualification.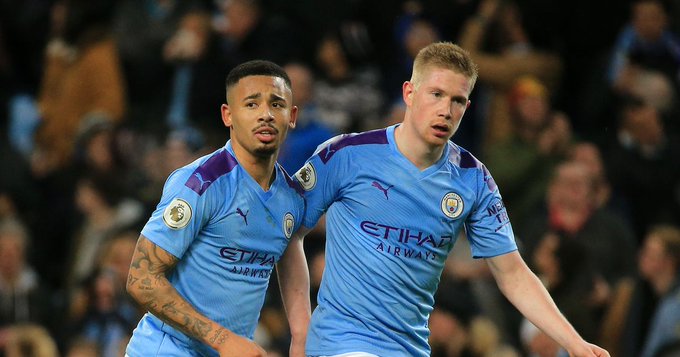 In the FA up semi finals, Manchester City tactician Pep Guardiola hinted at strongest XI. The clash with Arsenal will be one of those rare occasions when Guardiola gives everyone a glimpse of what he considers his strongest Manchester City team – or at least an approximation of it.
The Catalan is too complex and innovative to ever simply field his 11 best players. The demands of his tactical plan and the strengths and weaknesses of the opposition all play a part in his team selection.But the way the team for the semi-final is shaping up could be read in the side that Guardiola picked to face Bournemouth in midweek.
Eric Garcia, Aymeric Laporte, Kevin De Bruyne, Raheem Sterling, Rodri and Riyad Mahrez were all rested, while full backs Kyle Walker and Benjamin Mendy, and striker Gabriel Jesus, were both taken off for rest.
David Silva is the most in-form player in the squad, and is proving remarkably resilient in the hectic schedule, despite being in the last few weeks of his City career – he has taken part in each of the last four games.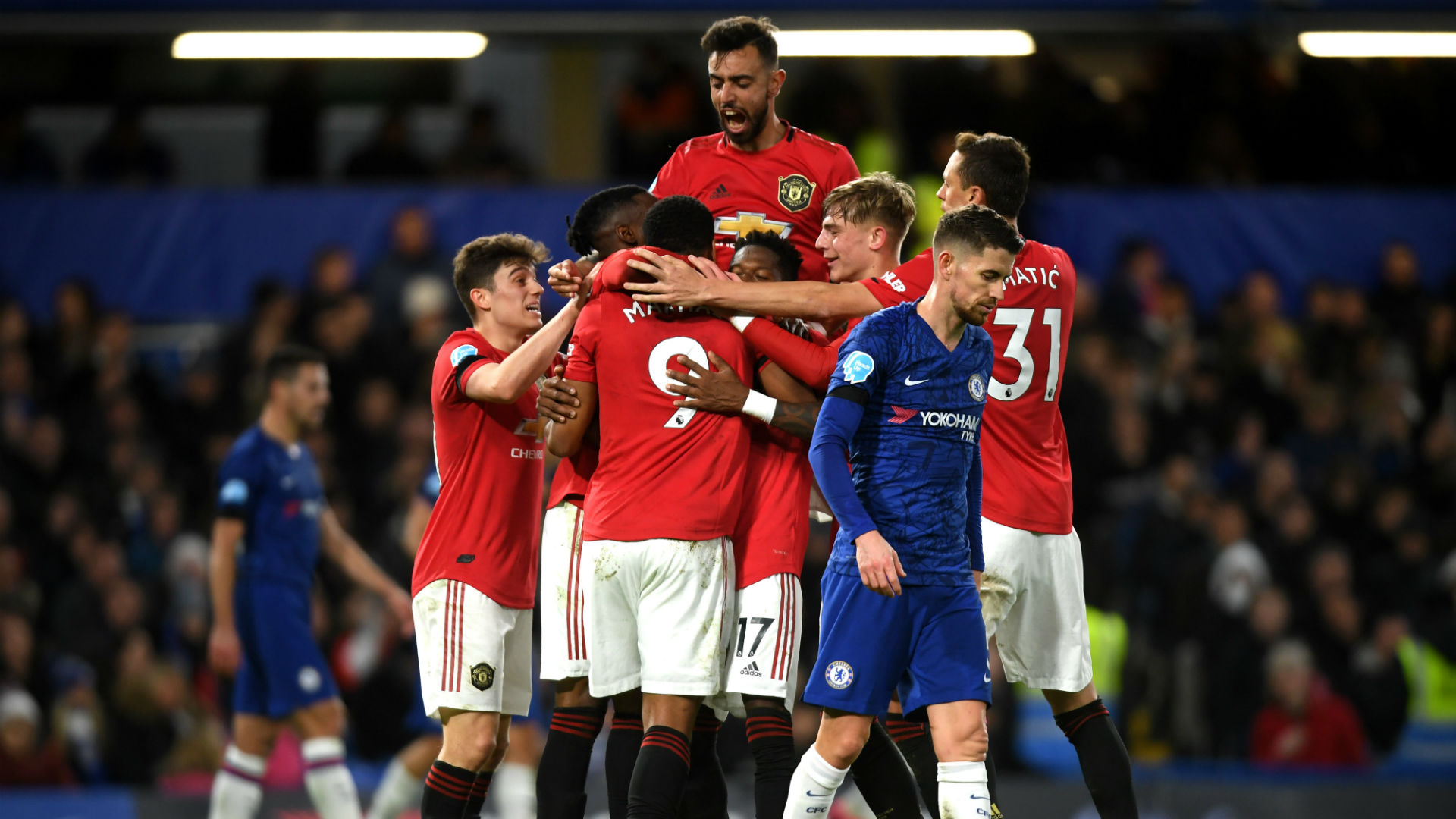 Chelsea Boss, Frank Lampard, has confirmed that midfield maestro, N'Golo Kante, will miss the Blues' FA Cup Semi-Final tie against Manchester United on Sunday evening due to injury.
But Lampard Believes The France International Is Not Match-Fit To Feature Against Ole Gunnar Solskjaer's Side At The Wembley Stadium.
"The Squad Is Okay, But N'Golo Kante Won't Be Fit For The Match," Lampard Was Quoted By Chelsea's Official Website As Saying At His Pre-Match Press Conference On Friday.
"He Is Still Not Right, So He Is Out.
"Other Than That, We Have A Few Players With A Few Little Niggles Which We Will Monitor Over The Next 24 Hours, And Then We Will Be Ready To Go."
The Match Is Scheduled At 6 Pm.
Real Madrid beat Villarreal to ensure they would be crowned 2019-20 La Liga champions. Barcelona, on their social media pages at least, were magnanimous in defeat as they congratulated Real Madrid on winning their 34th La Liga title on Thursday night.
Zinedine Zidane's side secured their first league win since 2017 as they defeated Villarreal at Estadio Alfredo Di Stefano, with Karim Benzema scoring both goals to ease Los Blancos to a 2-1 win.
Barca, meanwhile, suffered a shock home defeat to Osasuna to leave their 2019-20 league campaign in tatters, with Madrid having opened an unassailable seven-point lead at the top with one game remaining.