Since getting involved in a road accident that killed fellow comedian Ayieya, comedian Paul Ogutu Wakimani has come out to speak about the late Ayeiya's family using him and want him to pay them Ksh21 million.
Wakimani was in the same car with the late Ayeiya, his wife, and another friend when they were involved in the accident. Wakimani was the one driving the car.
In an interview with Bonga Na Jalas, the fellow comedian said that Paul Wakimani was in a depression that he even thought of selling his kidney to pay the required amount to the Ayeiya's family, which is demanding Sh21 million in compensation of their lost kin.
"Wakimani is not in the right place… You remember that accident that Ayaiya died in? He was the one driving the car and Ayeiya's family want him to pay them Ksh21 million for losing their son. He has been battling depression since then. There is a time we talked and he told me he had no other means to raise the amount and he was contemplating selling his kidney," Zeddy said.
Wakimani affirmed that Zeddy was telling the truth about his situation.
"After the accident, we buried Ayieya and I thought everyone understood that it was an accident. But after a few weeks, Ayieya's wife called me and told me she had my letter and was should meet I take it. I met her on the following day and she served me with a court order indicating that I'm supposed to pay Sh21 million for killing her husband," Paul Wakimani narrated.
Wakimani also said that he had tried making things work between him and the Ayeiya's family but all have been in vain. The case has already been taken to court.
According to the family of Emmanuel Makori Nyambane alias Ayeiya, the late was earning Sh300,00 every month but he died at 31 meaning hence they want Wakimani to compensate them all the money the late comedian was supposed to earn throughout his life till his retirement which according to the family was to be at age 55.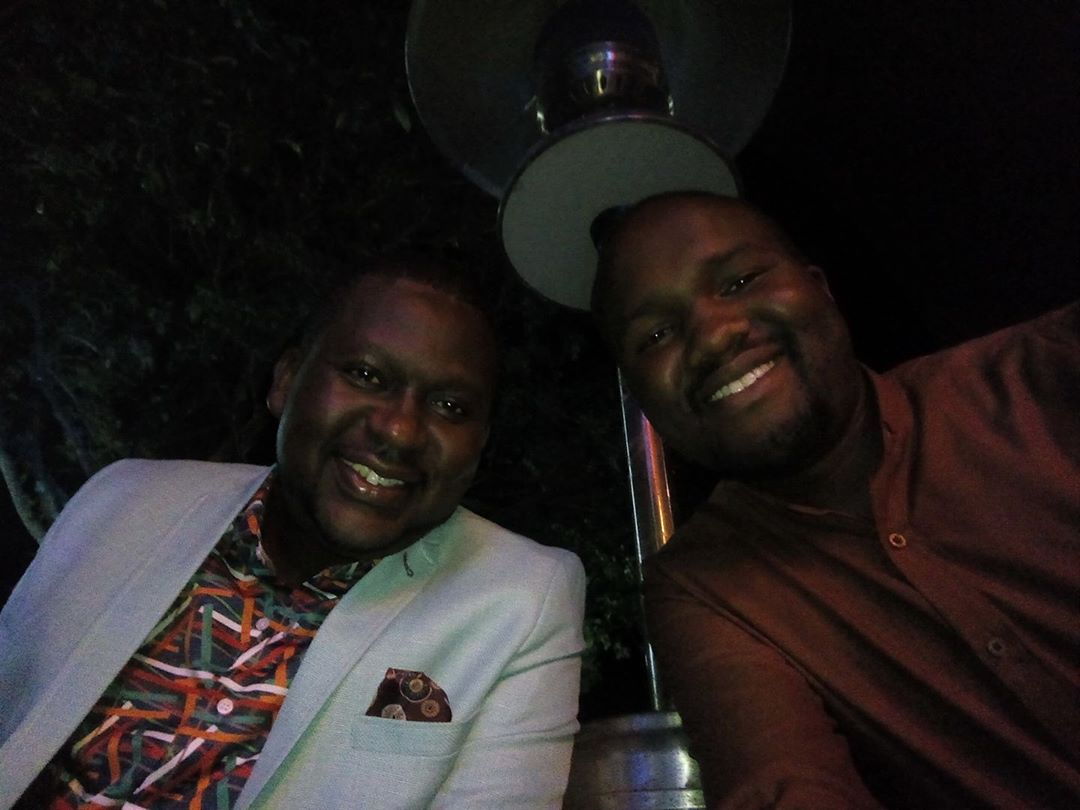 Remembering the day the accident happened Wakimani said;
"It was the day he (Ayeiya) had made a comeback to Churchill Show. He called me to go and pick him up. I was coming from my won show along Angong Road."
On why he has never gone back to comedy, he said;
"At some point, I'll have to retrieve the phone calls from them to understand. My fans don't have to see me as a person who can sacrifice a friend. He was a friend and that why since then I've fallen out but I hope I'll be back."