Diana Marua has left fans confused following her recent post amidst break up claims with singer Kevin Kioko alias Bahati.
Separation claims started gaining momentum and relevance when the two deleted each others photos.
Although not fully opening up on the cause of their supposed brawl, Diana recently shared a black rose often associated with new beginnings on her Instagram page with the caption, "Sometimes you have to unfollow people in real life. God bless my next chapter."
Worried fans are now torn between believing the couple is genuinely going through a rough patch or if like a few other Kenyan celebrities, are taking their clout-chasing a bit too far.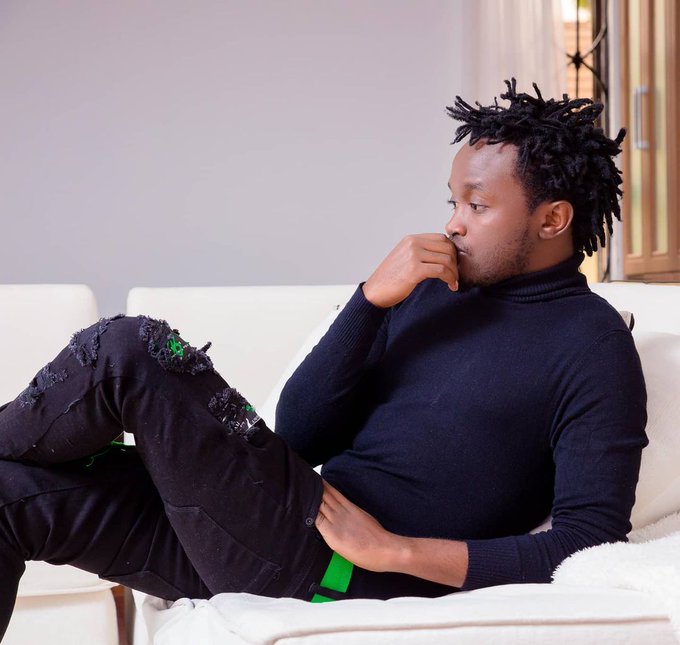 "It shall well, just be strong and focused. You are a strong lady don't open any door for negativity," wrote a user by the name Brown_tsuma. "Oooh God why all these how can it happen in your eyes. How can my mentors separate please God do something," added Euntezdebec.
Some netizens are however convinced that the couple might be pranking them as a way of attracting attention to an upcoming project.
"I swear if this is a publicity stunt I will unfollow and unsubscribe," threatened one user.
"My heart and soul has refused to be conned by this game Dee and Bahati are playing," added another.
Amidst the controversy, Bahati on November 29, 2020, revealed that he was headed out of town for some much-needed downtime but not before he warned bloggers against cooking stories about what might have happened to his family.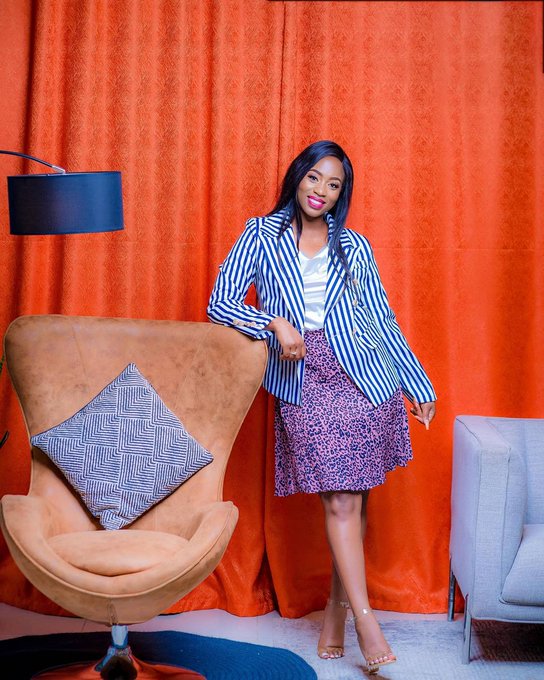 "Stop planting flowers in people's yards who aren't going to water them so bloggers stay away from my family. Let's reduce the calls please, not interested. Time to leave the city for a breather," he wrote.
RELATED POST:Jehova Wanyonyi Followers Leave Tongues Wagging After Offering Him Beer And Wheat Flour