As the country continues to mourn the loss of Veteran constitutional lawyer Nzamba Kitonga, Intimate Details of events leading to his death have now emerged from the family.
According to The family's spokesman who spoke to daily Nation newspaper, Nzamba Kitonga had traveled from Nairobi last week to his home in Mtitu in Kitui County where he met members of the family.
According to Kitonga's brother, The lawyer was not in his usual jovial mood as he dined with the family.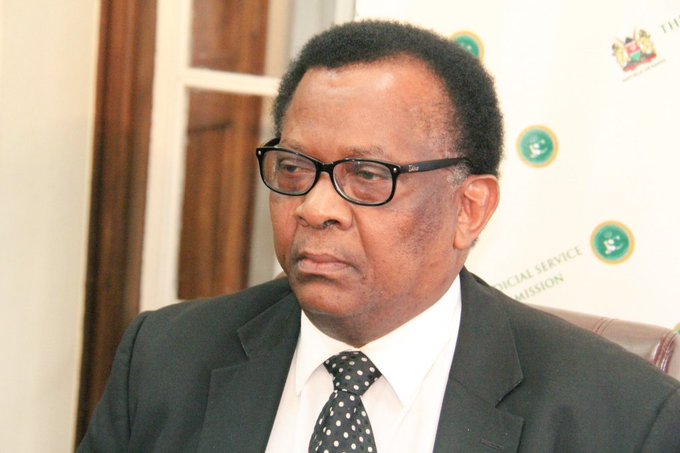 Kitonga had a tendency of staying out late with friends whenever he was visiting his home. However, on that day he arrived home early where the family enjoyed a meal of Rice, Ugali, Fish, and Goat meat together before dispersing after catching up.
The lawyer then asked to be allowed to rest before joining his friends and family at a local joint for drinks and catching up.
On arrival at the pub, Kitonga looked disinterested and even refused to share his opinion on the just-released BBI report.
He returned home at around 11 pm. He was to attend a burial the next day in the village which didn't happen. On the fateful day, Kitonga is said to have collapsed before he was taken to a hospital in Machakos. He was pronounced dead immediately on arrival.
According to his brother, Kitonga could have travelled home to say goodbye to his family. He revealed that it had been a while since the family had a get-together function.
According to The brother, Kitonga was a great man who valued others and was always there to help.
Kitonga has left behind a widow (Carol) and four children. May his good soul find eternal peace.