Famous young comedian Flaqo's youtube channel has today been deleted due to copyright issues.
Youtube sent him a letter stating that they terminated his channel because they linked it to another different channel that was pulled down after being issued three copyright strikes.
Youtube went further and banned the talented comedian from uploading any more content on Youtube or creating another Youtube channel unless the linked channel is reinstated.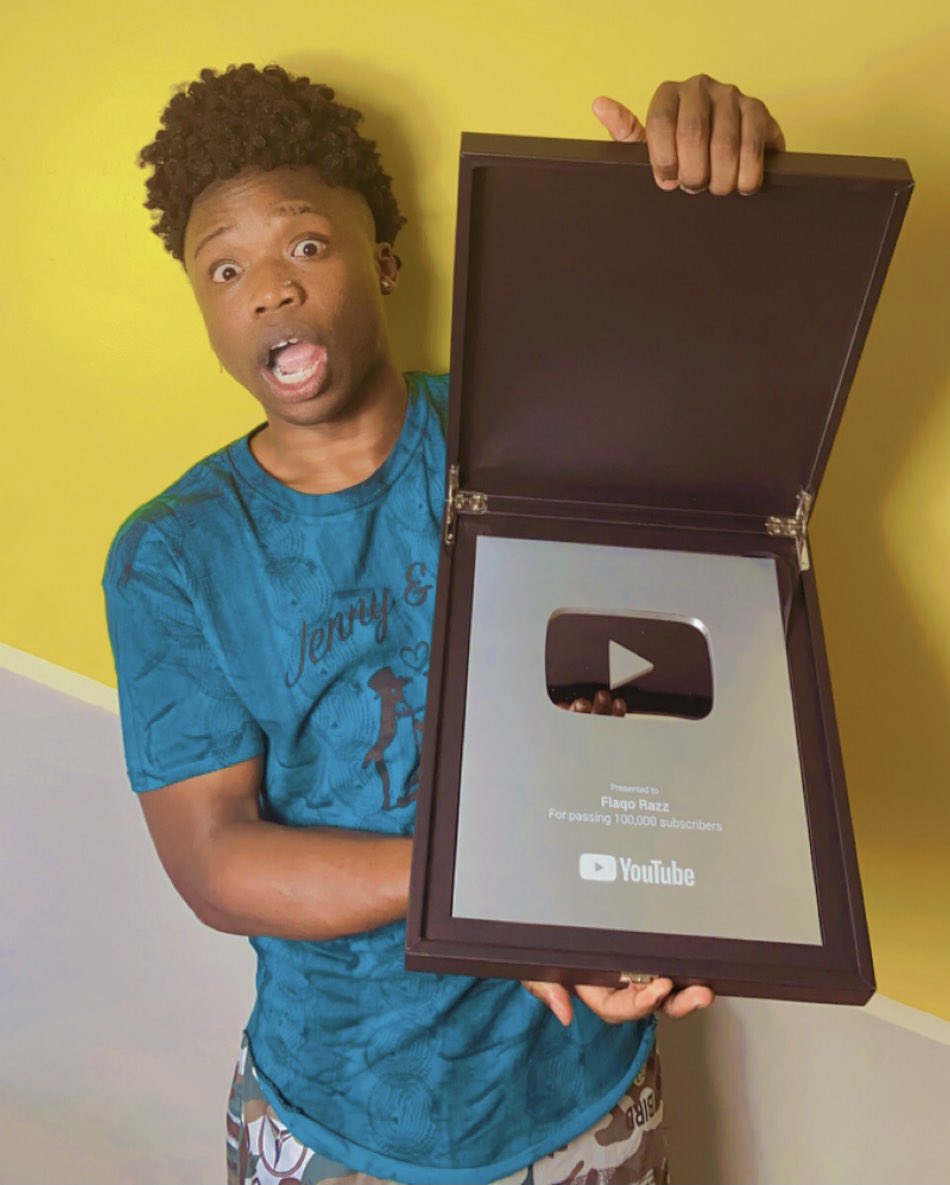 "We'd like to inform you  that your channel Flaqo Raz has been terminated because we concluded that it was linked to a channel that was disabled for having three or more copyright strikes. Please be aware that you are prohibited from accessing, possessing or creating other youtube accounts unless the linked channel is reinstated," Wrote Youtube.
Comedian Flaqo was severely angered with this setback which was caused by other Youtube channels that upload his comedy content without his consent.
He urged his fans to be very vigilant and report any other Youtube channel that has stolen his content that he has worked very hard for.
Comedian Flaqo pointed out that this malicious act was pulled by his enemies just as he was about to launch his Youtube show.
However, he has promised not to drop the mic anytime soon and that he will relaunch his show much bigger and better.
Flaqo went on to add the people who often steal his content in the aim of earning from his hard work are disrespecting his grind and that he will not sit in silence anymore.
According to Flaqo, he spends even about three days coming up with a single video, which makes it painful when his work goes down the drain like that.
READ MORE:
"At this points its really exhausting…Please report all channels that are not mine but have my content in it…Boycott…I've worked so hard to be disrespected every damn time,malice…Why…Because im just about to launch my show on youtube its maliciously taken down…Am not dropping the mic btw so if you maliciously want me out of the industry sorry😊…..we will be back with twice the energy ,this war of kicking me out of social media everytime is getting a little personal" Flaqo wrote.