We are a week away to end the month of July. Check out the top entertainment highlights:
Media personality Anita Nderu has disclosed that she has been suffering from seizures since the beginning of this year.
In a post seen by Pulse Live, Ms. Nderu who was explaining the source of a scar she has on her right arm said that she broke the arm when she experienced her second and third seizures, which she described as hectic.
The former TV and radio presenter went on to say that she has already done the required tests, but the cause has not yet been found.
Anita Nderu added that she now has to live with the condition and will be on medication daily, as she takes care of herself.
"For ease, here is my arm story: I suffer from seizures occasionally. Started this year in January, had four so far. My 2nd and 3rd ones were so hectic that I shattered my right arms humerus into four pieces which were put back together using a titanium plate by a Surgeon called Dr. Awori. It's been over a month now, the tear in the stitches scar is because my 4th seizure (the first one where I was alone) was so bad it tore it but it is all healed now. Already did all the tests necessary, they however cannot find a cause so I live with it now. Medicating daily and taking care of myself. Still have not managed to resume normal arm function (I am right-handed so my left hand has had to make up for all those years of freeloading😄) but getting there❤️ I hope that answers any questions related to the injury," said Part of Nderu's post.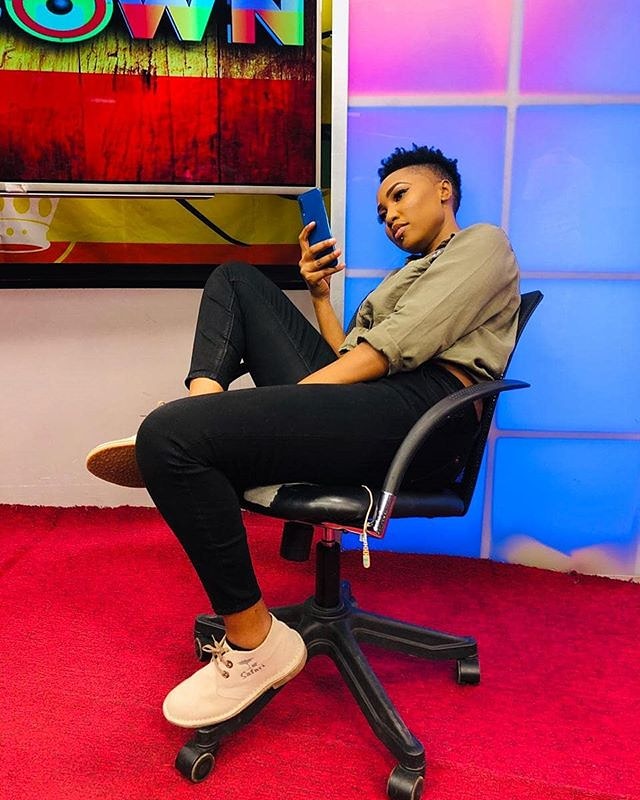 NTV presenter Miss Katiwa has announced that she tested positive for coronavirus disease (Covid-19). Taking to social media, the NTV Jamdown host said that she has been in isolation and is she is doing well.
Miss Katie pointed out that at first she did not show any symptoms of the deadly disease, but later on they began showing.
She went on to thank the Nation Media Group management and Radio Africa where she works as a radio presenter at Homeboyz for the support they have accorded her.
The TV and Radio presenter called on her fans to stay safe and observe all the set regulations by the ministry of health, to have COVID-19 contained.
"My beautiful people, I got tested for COVID 19 and MY results came, am POSITIVE for COVID 19, I have been in isolation and I am doing great, I didn't show signs at first but later on they started appearing, my family is well informed about it and am sure am going to come out strong because I am a fighter, I thank both RADIO AFRICA(HBR) and NMG (NTV) for there support 🙏🙏. Guys stay safe, put on your masks and sanitize, or rather wash your hands, don't forget to keep your distance also. #jamdownke and #mtaanihbr see you soon," wrote Ms. Katiwa.
READ MORE:
You have to choose your friends wisely. The last winner of Big Brother Africa, Tanzanian Idris Sultan says he doesn't understand how he wasted the Sh32million purse he won from the competition.
Sultan is however quick to blame one of his former close friends for the loss of his huge fortune.
Sultan says he squandered his colossal winnings with someone he thought was a true friend had known him for five years. He claims even his own family never got to benefit from the millions.
He says after winning the money, he asked the organizers of the reality show not to hand him the purse immediately as he needed time to think through on how he would use the money.
He took the money after three months and shared some little amount with some friends so that they would go and start individual projects.
Out of the entire Sh32million windfall, Sultan says he only spent Sh1.2million on buying his BMW and Sh1million on a one-week vacation with friends in South Africa.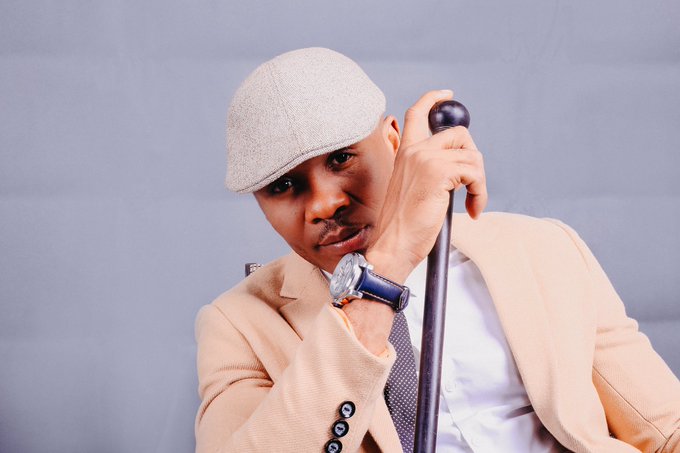 Still, in Tanzania, bongo flavor singer Ali Saleh Kiba alias Alikiba has been forced to postpone his much-anticipated homecoming concert that had been slated on July 31, 2020, after the untimely death of their former President Benjamin William Mkapa.
The concert that was scheduled to go down at Lake Tanganyika Stadium in Kigoma has been pushed to August 14, 2020, to allow his fans to participate fully in Mkapa's burial.
King Kiba was returning to his home town (Kigoma) after 6 years, for a special concert aimed at helping refugees who live in Tanzania.
Konde Music Worldwide under Harmonize has also postponed their upcoming concert that was to go down on July 31st, 2020 with their signee Ibraah as the headliner.